China factory beach ball with logo printed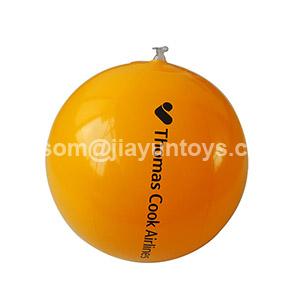 product name: beach ball with logo printed
size: 40 cm deflated size
28 cm inflated dia
thickness: 0.18 mm
pvc material: 10P phthalate free and EN71 for Europe and USA
printing: solid color by silk screen printing and offset design by uv machine printing
packing: 1 pcs/ polybag
250 pcs/ 46X32X28 cm
n.w: 13 kgs
g.w: 14 kgs
sample time: 7 days by our stock pvc color
sample cost: it will depended on your printing design
moq: 1000 pcs
This medium size beach ball is a good way to have a great time at the beach or on a nice day.
Available in classic multi-color, two-color, and fully translucent designs, it's the ideal way to make your company's logo a part of the summer fun.
An excellent way to get the word out for recreation organizations, town beach projects, and concert venues. Measures 12 inches around one side of the ball, 24 inches total circumference.
A one-color imprint on one panel is included in price.
Imprints will be placed on a white panel by default if there is one on your chosen ball color.
If you prefer the imprint on a different color panel, please let us know when placing your order.
Additional imprints on multiple panels are available for an added cost. Please call for more details.
How to measure beach ball size
What the measurements mean is probably one of the most popular questions and a
very understandable question. It can be confusing so we're going to try to explain.
We have beach ball in many sizes. And not every manufacturer uses a standard in measurements.
the below is same beach ball is 3 different measure way and with our normal size:






deflated in flat ( include the valve)

1/2 Circumference inflated

from top to bottom when inflated

Inflated Dia
6 inch (15cm)
15cm
11 cm
8 inch (20cm)
20 cm
14 cm
10 inch (25 cm)
25 cm
17 cm
12 inch (30 cm)
30 cm
21 cm
14 inch (35 cm)
35 cm
25 cm
16 inch (40 cm)
40 cm
28 cm
17 inch ( 42 cm)
42 cm
30 cm
18 inch (45 cm)
45 cm
32 cm
20 inch ( 50 cm)
50 cm
35 cm
24 inch ( 60 cm)
60 cm
40 cm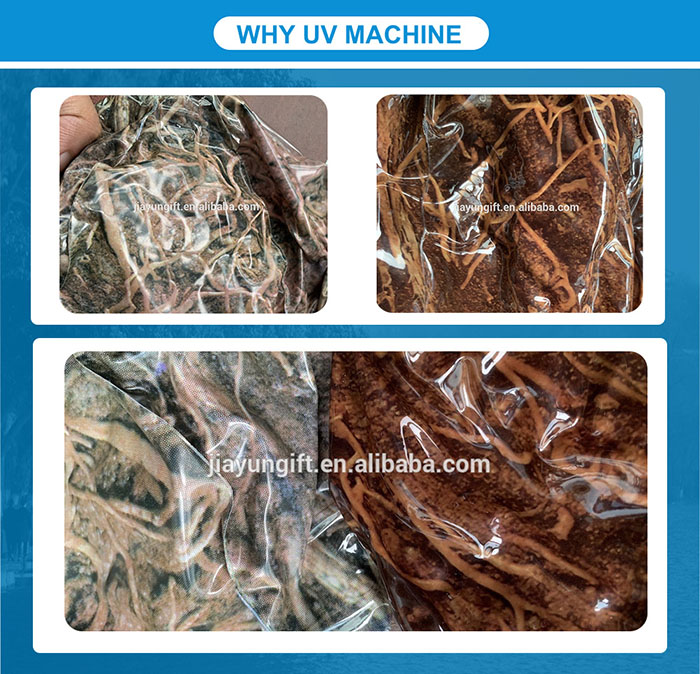 A: silk screen printing is printed by hand ,




1. We will printed the red first, then the Blue color on the red parts, then yellow on the mixed part ( red + blue) , then Black on the mixed part ( red+blue+yellow) but the worker can not control the same strength when mass production.
maybe they print more red , or more blue. then the photo will be change to others color.
The mass production goods, all the printing will be not in same colors.
2. Screen density is 50 to 70 dpi.




1. Screen density is 150 dpi
2. Each color will be not excursive , all the color will be same color and effect
But it have a problem too, it only can printed on white pvc material, or transparent color pvc .