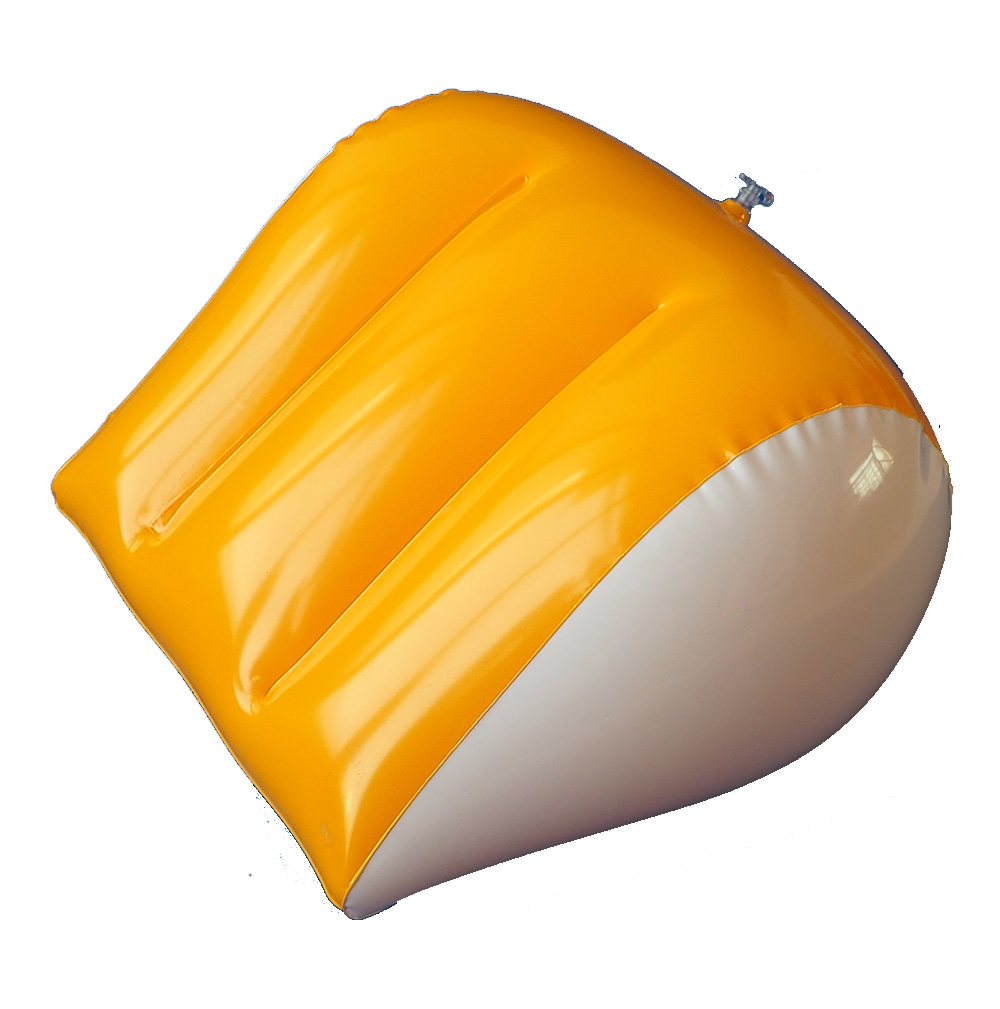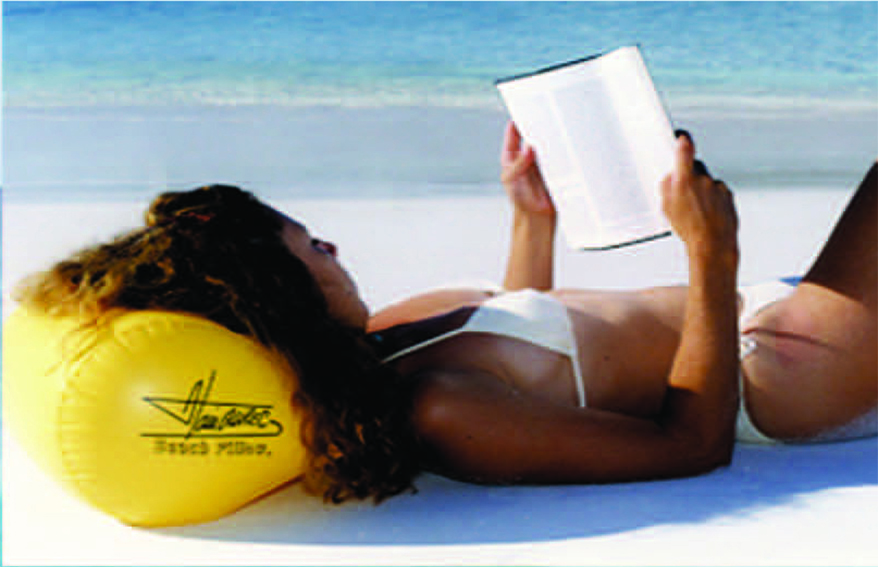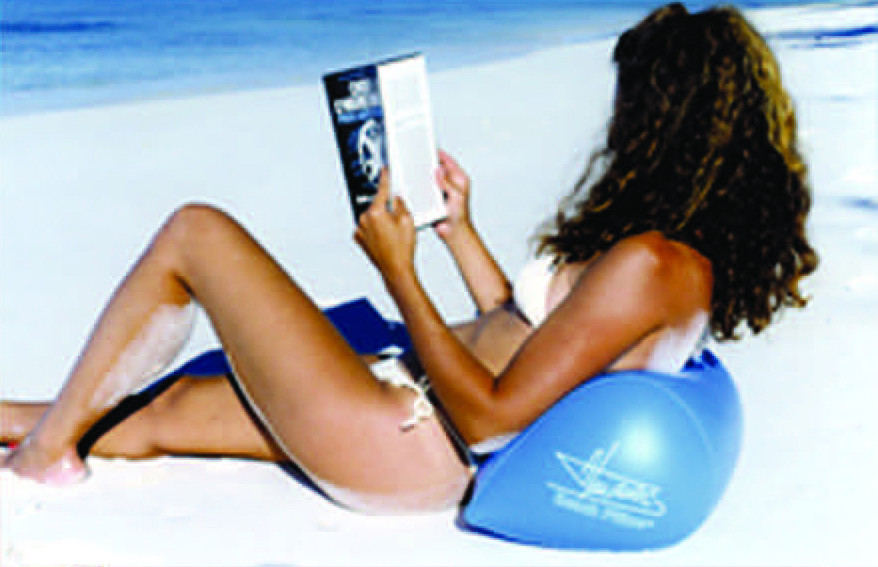 There's nothing more relaxing than lounging on the beach with the sound of the waves rolling in the background. Unfortunately, a beach towel on the sand or a flat beach chair won't provide any comfort or support for your head. You'll want to grab a beach pillow to combat this issue. Most models are quite affordable and designed to last a long time.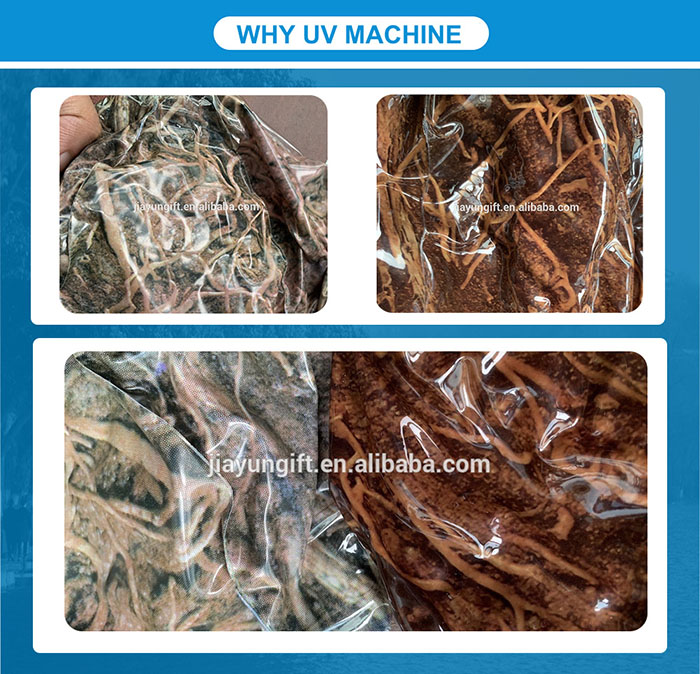 A: silk screen printing is printed by hand ,




1. We will printed the red first, then the Blue color on the red parts, then yellow on the mixed part ( red + blue) , then Black on the mixed part ( red+blue+yellow) but the worker can not control the same strength when mass production.
maybe they print more red , or more blue. then the photo will be change to others color.
The mass production goods, all the printing will be not in same colors.
2. Screen density is 50 to 70 dpi.




1. Screen density is 150 dpi
2. Each color will be not excursive , all the color will be same color and effect
But it have a problem too, it only can printed on white pvc material, or transparent color pvc .