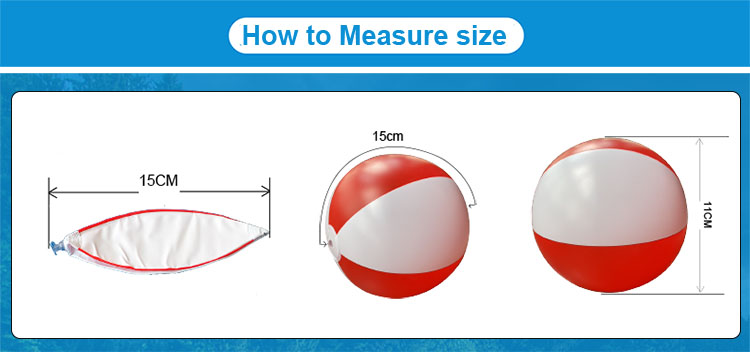 What the measurements mean is probably one of the most popular questions and a
very understandable question. It can be confusing so we're going to try to explain.

WHAT SIZE beach ball SHOULD I CHOOSE?


Beach balls come in many sizes. And not every manufacturer uses a standard in measurements.
Remember the industry standard: Deflated out of the package, unfolded one panel
wide for maximum length, measured end to end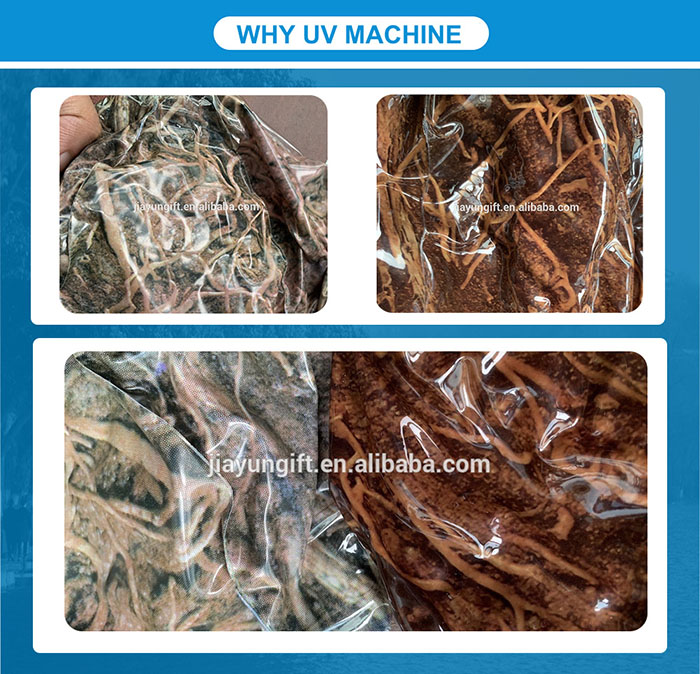 A: silk screen printing is printed by hand ,




1. We will printed the red first, then the Blue color on the red parts, then yellow on the mixed part ( red + blue) , then Black on the mixed part ( red+blue+yellow) but the worker can not control the same strength when mass production.
maybe they print more red , or more blue. then the photo will be change to others color.
The mass production goods, all the printing will be not in same colors.
2. Screen density is 50 to 70 dpi.




1. Screen density is 150 dpi
2. Each color will be not excursive , all the color will be same color and effect
But it have a problem too, it only can printed on white pvc material, or transparent color pvc .